Claremont High School Alumni Society
1911-2022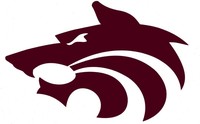 What's New?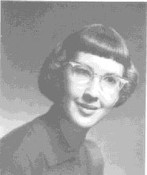 Twenty-twenty three ... if only, knowing "then" that which We know now ! Nineteen forty six - nineteen sixty four, brief in scale to the span of life !
Our "paths taken", bifurcations abound, those choices formulate, adding to Our wealth of experiences ! We are the "numerators", this forum is the "common denominator" in the equation of life as We know it. Interchange of thoughts as well as ideas is crucial for Our joys and Our sorrows. "Retired" connotes ( fill in Your interpretation) a myriad of opportunities ! Twenty years retired, shifted paradigms allows for plus chapters in "My book" .
Regardless of graduation chronologies, dare to be a part of something larger, be another "town crier" for Claremont, CA !! Accolades sent to Sharon
Esterley, CHS- nineteen sixty one !!!!