Claremont High School Alumni Society
1911-2022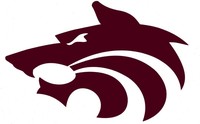 In Memory
Daniel Leigh Polster - Class Of 1973 VIEW PROFILE
Mar 17, 1955 - Aug 5, 2019
---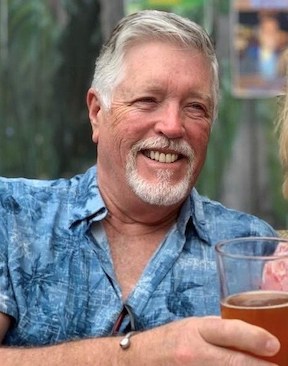 Dan Polster, of Medical Lake, WA, passed away unexpectedly on August 5, 2019.
Dan was 64 and passed while enjoying a beautiful day with the love of his life, his wife Laurie Polster, at their home.
A native of Claremont, California, Dan worked as a Budweiser mechanic where began his auto body painting apprenticeship. Dan began his drag racing career at Pomona Winternational Speedway. He moved to Spokane in 1978, where he ran a resort at Cussick, then worked for the Dept. of Natural Resources. In the early 80s he started working at D&D Auto Body where he perfected his auto body paint and refinishing craft. He was hired on his merits as an auto body paint specialist at Spokane Community College in 1985. He received his tenure that first year and taught in the Automotive Refinishing Dept. for another 26 years. He retired in 2012 and began a love/hate relationship with golf and travelled nationally and internationally with his wife. Dan continued drag racing at Spokane Raceway Park up to two weeks prior to his passing.
He is survived by his wife of 21 years, Laurie (Ricard/Hoover) Polster, children Ryan (Nicole) Hoover, Carrie Hoover, and three grandsons. He is also survived by his sisters Carol (Bill) Christiansen, Sharon (Gene) Orr, and Lori (Kraig) Hustad, as well as numerous nieces and nephews. He is preceded in death by his parents Ernest and Jean Polster, and his ex-wife Carol (Revard) Polster.
A visitation will be held Sunday, August 11th, 4-8pm, at Hazen & Jaeger Valley Funeral Home, 1306 N Pines Rd, Spokane Valley, WA. The funeral service will be at 1pm on Monday, August 12th, at the funeral home. A celebration of his life will follow at "Dan's Cave" in Medical Lake. In lieu of flowers, donations can be mailed to the Community Colleges of Spokane (check written to "CCS Foundation"), memo line "Dan Polster Scholarship." These funds will help students in the Automotive Paint and Refinishing program.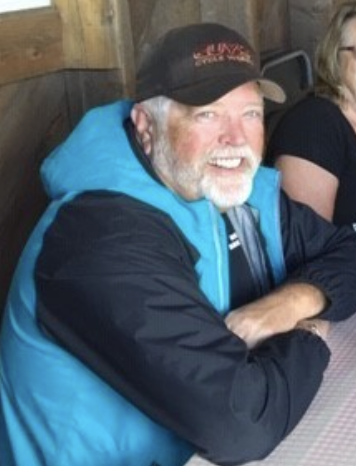 • PALLBEARERS
• Ryan Hoover, Honorary Pallbearer
• Bill Christiansen, Honorary Pallbearer
• Gene Orr, Honorary Pallbearer
• Kraig Hustad, Honorary Pallbearer
• Jory Hustad, Honorary Pallbearer
• Taylor Hustad, Honorary Pallbearer
• Mike Lewis, Honorary Pallbearer
• Larry Parks, Honorary Pallbearer
Click here to see Daniel Leigh's last Profile entry.