Claremont High School Alumni Society
1911-2020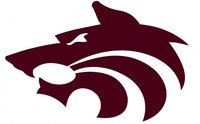 In Memory
Josephine Oris Dolcater (Jarvis (Hull & Hauser)) - Class Of 1941 VIEW PROFILE
1923 - Feb 3, 2009
---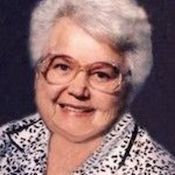 Josephine, beloved wife, mother, sister and grandmother, returned home on her 86th birthday, Feb. 3, 2009.
Born in 1923 in Pomona, California, Josephine grew up in Claremont, California, graduating from Claremont High School.
In 1941 she married Harold Paul Hull (later divorced), with whom she had two children, Glen Floyd (Lucille) Hull of Provo and Nola Oris (Melvin) Rutledge of Clayton, North Carolina.
In 1954 she married Clarence Stoner Hauser, who died in 1967.
After 26 years alone, she married Wesley B. Jarvis for time and eternity in the Provo Temple, and has been his cherished companion for fifteen years.
Josephine served in various Church callings, including ward Primary president and teacher, ward librarian, Family History Center staff member, and ward visiting teaching supervisor. Informally, she served her Heavenly Father each day by serving those around her and by living the religion she had embraced.
She had a straightforward approach to life, and met adversity with great courage and determination. She has been appreciated for her intelligence, lively sense of humor, loyalty and generosity. She will be deeply missed.
She is survived by her husband Wes Jarvis of Orem, above-mentioned son and daughter Glen and Nola, a sister, Carol Strang of Laguna Hills, CA, stepchildren Sandra Jensen of Clarkston, Utah, Tony (Beth) Jarvis of Provo, Mike (Sylvia) Jarvis, Wayne (Sharon) Jarvis, Charles (Coleene) Jarvis and Julie Jarvis Musselman of Orem, 27 grandchildren, 55 great-grandchildren and 22 great-great grandchildren-as well as many friends.
She was preceded in death by a sister, Barbara Jean Dolcater, and a daughter-in-law, Lucille Hull.
Services will be held at 11:00 a.m. Friday, February 6, 2009, at the Geneva Heights Fourth Ward Chapel, 860 West 800 North, Orem, with a viewing from 9:45-10:45 a.m.
Family and friends may call Thursday evening from 6-8 p.m. at the Walker Sanderson Funeral Home, 646 East 800 North, Orem.
Burial will be at East Lawn Memorial Hills, Provo.
Published in the Daily Herald on February 05, 2009
---
---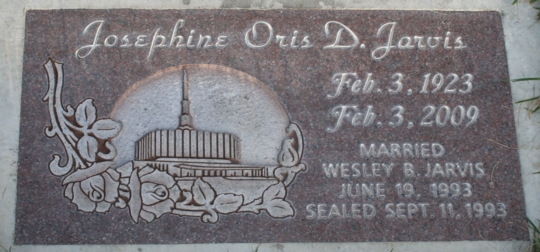 Click here to see Josephine Oris' last Profile entry.