Claremont High School Alumni Society
1911-2020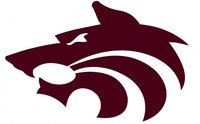 In Memory
Joseph "Joe" Aguilera - Class Of 1941 VIEW PROFILE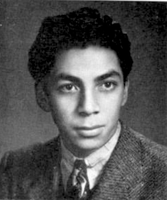 Feb 17, 1922 - Feb 22, 2017
---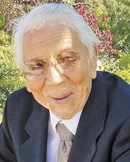 Joseph 'Chochi' Monsivais Aguilera, passed away peacefully on February 22nd at home surrounded by family. Joseph was a Claremont native born on February 17th 1922 to Jesus and Guadalupe Monsivais Aguilera. He played football at and graduated from Claremont High School in 1941. Shortly after High School Joseph obtained his private pilot's license and while waiting for paperwork to sign up for the Air Force was drafted into the US Army where he served in World War II stationed in both Italy and in North Africa. Upon returning from the war he fell in love and married Delia Caballero in 1949. Being a man of ambition, he worked, supported a family and attended Mount San Antonio College and University of La Verne where he received his Bachelor of Arts and became an educator at Monrovia School District and later an instructor at Mount San Antonio College.
He retired in 1984 and spent his remaining years learning and becoming the loving patriarch for his 8 grandchildren (Paul Jr. preceded him in death) and 9 great grandchildren.
Joseph is survived by his wife of 67 years Delia, and his 3 sons Jesse (Cindy) of Camarillo, Paul (Terri) of Upland, and David (Esther) of Rancho Cucamonga and his daughter Joanne (Gary) of Whittier. His daughter Deanna preceded him in death in 2012. He was a great man of integrity that led his family by example, and with love. He will be greatly missed. Vaya con Dios.
- Published in Inland Valley Daily Bulletin on Feb. 28, 2017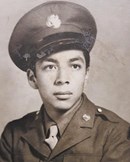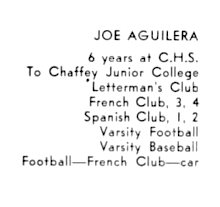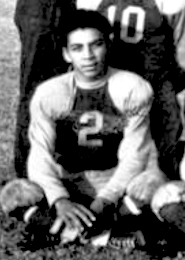 Click here to see Joseph "Joe"'s last Profile entry.