Claremont High School Alumni Society
1911-2020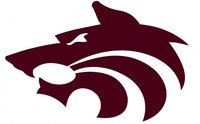 In Memory
Ann Luisa Wang - Class Of 1971 VIEW PROFILE
Mar 31, 1954 - Jun 1, 2017
---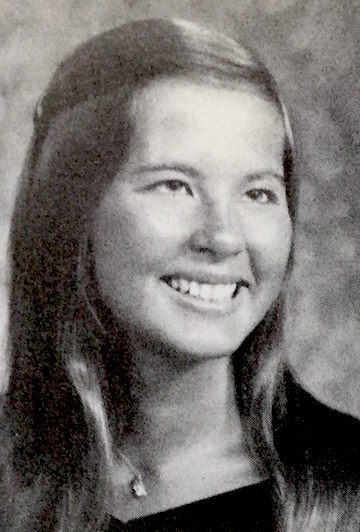 Ann Wang graduated from Claremont High School in 1971. She earned her B.A in Organismal Biology at The Johns Hopkins University and did post-graduate work at Georgetown University in physiology. Ann began her career as a bench scientist, first at the Lombardi Cancer Research Center of Georgetown University, and then at Smith Kline & French, where she was responsible for establishing a Molecular Oncology laboratory. Ann joined Centocor, Inc., and advanced through a series of clinical operation positions of increasing responsibility, ultimately serving as Associate Director of Clinical Operations and Administration. While at Centocor, she led implementation of a program leading to the worldwide approval of the anti-platelet drug, ReoPro.
Ann then became Director of Clinical Operations for Pharmaceutical Research Associates International (PRA), a contract research organization, where Ann was responsible for directing delivery of clinical trial services to PRA clients.
Ann joined Human Genome Sciences, Inc. in 2000 and was promoted to Vice President of Clinical Operations in 2003. In her ten years with HGS, she led the Clinical Operations team that was responsible for the successful execution of the largest clinical trial ever undertaken for lupus patients, resulting in the approval of the drug, Benlysta, in 2011. Ann was extraordinary in her support of people living with lupus and was a passionate advocate on their behalf.
Ann lost her valiant battle against ovarian cancer on June 1, 2017. Ann was as beautiful inside and out as she was brilliant. She was compassionate and caring and a wonderful friend and colleague. A memorial for Ann will be held on June 10, 2017, in Rockville, MD. In lieu of flowers, please contribute to one of the following charities in Ann's name: The American Cancer Society, The Lupus Foundation, or the Montgomery County Animal Services and Adoption Center.

Click here to see Ann Luisa's last Profile entry.