Claremont High School Alumni Society
1911-2020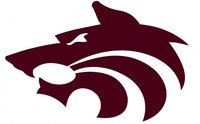 In Memory
Mary Ruth Mobley (Watt) - Class Of 1943 VIEW PROFILE
Nov 12, 1925 - Mar 28, 2003
---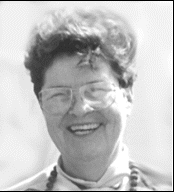 Mary Ruth Watt (nee Mobley) died of natural causes on Friday, March 28, 2003. Mary was born in Narod, CA, near San Bernardino, the youngest of four children of Otey and Mabel Mobley. Mary grew up in the farming and orchard community of Claremont, CA, where her father ran a food and grain store. She enjoyed the rural lifestyle that was common in pre-World War II southern California with her two brothers and sister.
After graduating from Claremont High in 1943, Mary got her Physical Therapist degree and worked with hospitals in Los Angeles helping those in need, especially the wounded returning from overseas. She met James (Jim) Watt on a blind date in 1945, and they were married in Claremont on March 30, 1947. They moved to Berkeley, CA, where Jim went to school on the GI Bill. Jim's business career took them from California to Minnesota, back to California, and again back to Minnesota. After Jim's death in 1980, Mary returned to Southern California, before moving to Salt Lake City in 1996, where she came to enjoy and appreciate all that Utah has to offer.
Mary is survived by her son, Charles, and his wife, Kathy, of Raleigh, NC; her daughter, Joan and her husband Warren, of Salt Lake City; and daughter, Judith, and her husband David, of Sutter Creek, CA; her grandchildren, Kasey, Ben, Tyler, Sandy, James, and Thomas; her sister, Betty Sue Turman; her sisters-in-law, Jean I. Robinson and Bea Melvin; and many nieces and nephews.
Services directed by Rose Hills Mortuary on April 5, 2003, Saturday, 1:00 PM, Marigold Lawn, Gate #1, 3888 S. Workman Mill Rd., Whittier. Interment Rose Hills Memorial Park. In lieu of flowers, please send any donations to the National Multiple Sclerosis Society.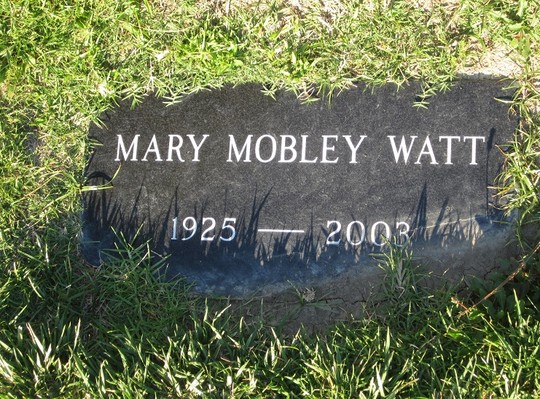 Rose Hills Memorial Park - Whittier, CA
Click here to see Mary Ruth's last Profile entry.