Claremont High School Alumni Society
1911-2022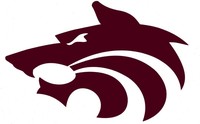 In Memory
Darrell Kenyatta Evers - Class Of 1971 VIEW PROFILE
Jun 30, 1953 - Feb 18, 2001
---
Darrell Kenyatta Evers, son of slain NAACP Field Secretary Medgar Evers and Myrlie Evers-Williams, Chairman-emeritus of the NAACP National Board of Directors, succumbed to colon cancer on Sunday, February 18, 2001. He was 47 years old.
Evers was 9 years old when his father, returning from work to their Jackson, Miss., home, was shot and killed on June 12, 1963. Byron De La Beckwith VI, a fertilizer salesman, was convicted of the murder in 1994 and received a life sentence; he died in January 2001. In the 1996 film Ghosts of Mississippi, which dramatized the Evers family's efforts to bring Beckwith to justice, Darrell Evers played himself.
Darrell Evers, who was born in Mound Bayou, Miss., on June 30, 1953, was the oldest of the Evers children and was expected by many to follow his parents into civil rights work. In 1962, Darrell Evers was one of the plaintiffs in a lawsuit that resulted in the integration of Mississippi public schools. Evers subsequently turned to art to express his commitment to civil rights. He studied at the Art Center College of Design in Pasadena, Calif., and became an acclaimed painter whose work was collected by Henry Luce II and designer Vidal Sassoon. His paintings, including "Oh My God, They've Moved in Next Door," reflect Evers' use of art as an activist medium.
In the 1990s, Evers and his wife, Lauren, founded Intellikey Labs in Long Beach, Calif. Intellikey became one of the nation's largest DVD quality-control agencies. Evers also volunteered frequently in the Los Angeles Public Schools.
Darrell Evers is survived by his wife; a son, Keanan; his mother, Myrlie Evers-Williams of Bend, Ore.; a sister, Reena Evers-Everette of Los Angeles; and a brother, James Van Dyke Evers of Los Angeles. Messages and memorial contributions can be sent to the Medgar Evers Institute, c/o Myrlie Evers-Williams Associates, 15 South West Colorado, Suite 310, Bend, Oregon, 97702.
---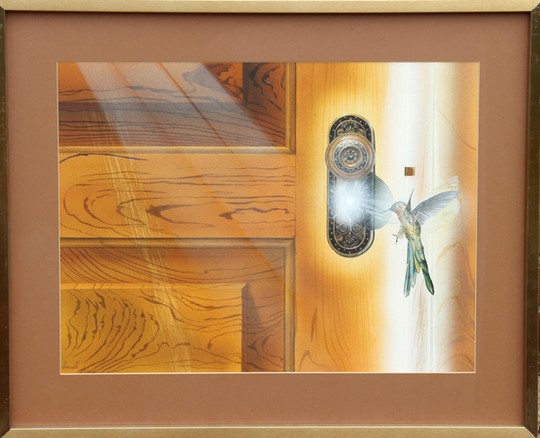 Darrell Evers Watercolor "Hummingbird"
---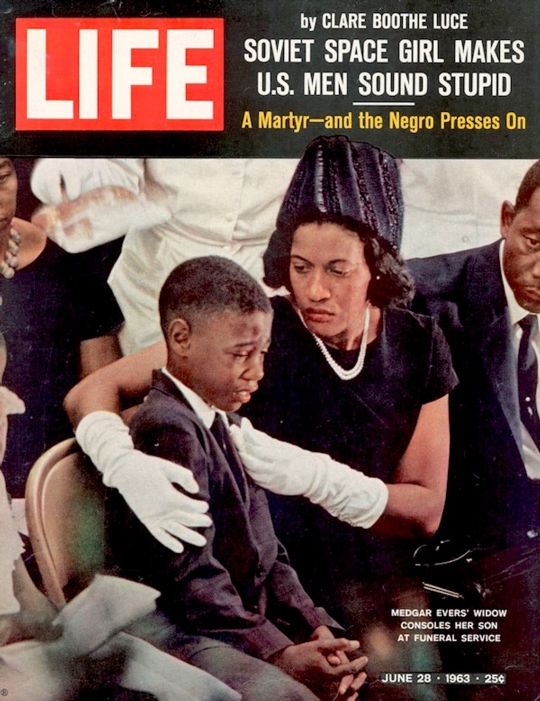 The front cover June 28, 1963 issue of LIFE featured one of the most stirring pictures of the Civil Rights era: a dignified, deeply grieving Myrlie Evers comforting her weeping son, Darrell Kenyatta, at Evers' funeral. Photo Credit: LIFE
---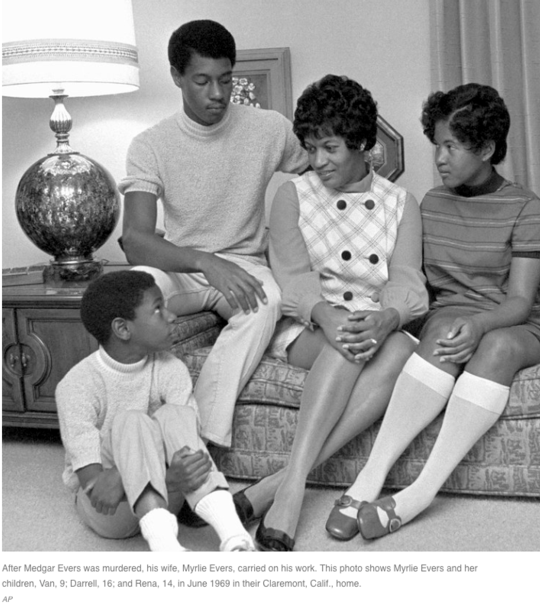 Click here to see Darrell Kenyatta's last Profile entry.