Claremont High School Alumni Society
1911-2023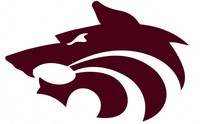 CHS Theatre
The CHS Wolfpack Alumni Society supports the
Don F. Fruechte Theatre for the Performing Arts
We encourage all Alumni to consider supporting the much-needed improvement of the school's Theatre facilities with a donation of any size.
Click for Letter of Thanks for our Alumni Society donation in 2011!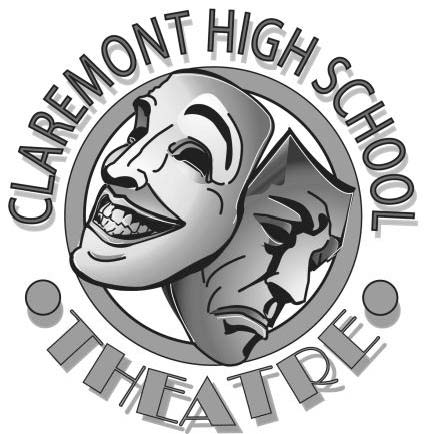 CHS Theatre - You helped build it - now help furnish it!
The Don F. Freuchte Theatre for the Performing Arts at CHS is nearing completion & now it's time to buy the seats! CHS has just launched the "Take a Seat" sponsorship to raise funds for permanent theatre seats. Each sponsorship is $325.00 and will be personalized with a plaque in the armrest. The personal message is on two lines with 20 characters per line.
Click to open: Seat Sponsorship Form Donations may be made with check or credit card via PayPal.
It's a great way to give a holiday gift, celebrate a graduation, or for a Class to donate by raising funds or using proceeds from your reunion.
The Alumni Society has donated $1,000 in matching grants to sponsor eight seats:
Other Alumni-sponsored seats include
1959 in Memory of Frank Comstock
Construction Progress Report October 3, 2012
These photos show that concrete has arrived this morning at the High School Theater project! Footings are being poured for the Back-of-House building addition. The block walls are scheduled to start within a week or so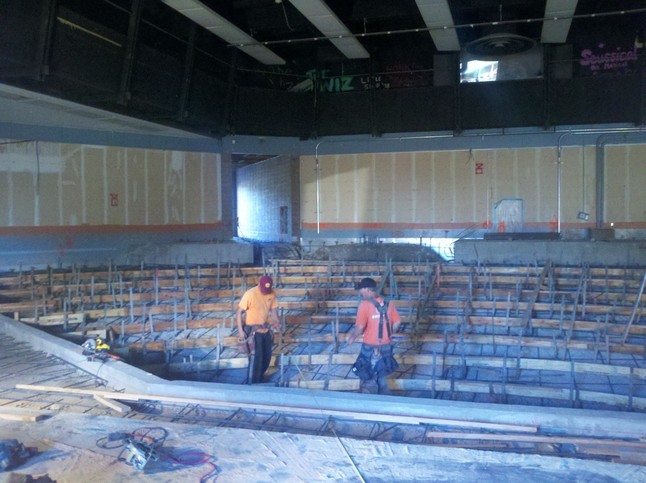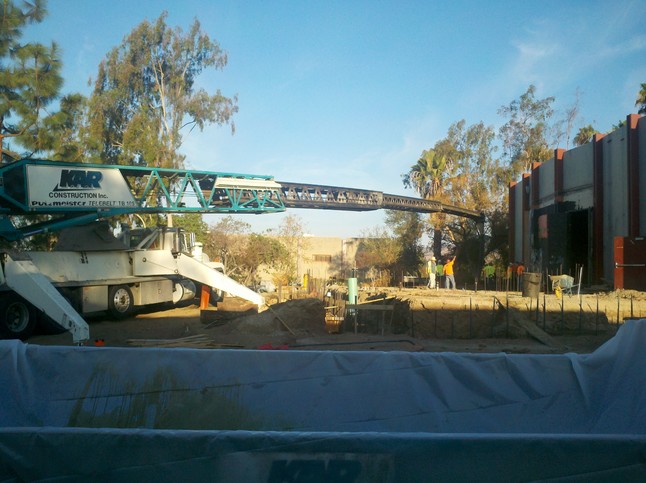 For more information click: