Claremont High School Alumni Society
1911-2018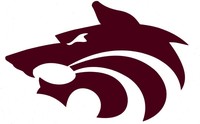 What's New?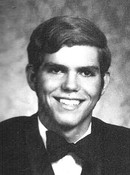 Loved their grinders and Roger was an all around good guy. Too young to have left us and is greatly missed!
Back in 2013 I was trying to settle a local controversy about whether Frank Zappa had attended school on the old CHS campus. There were no school records or class photos, so it was quite a challenge. After several dead-ins, I finally ran across a speech delivered at the 50th reunion of the Class of '58, which mentioned a memory of being on a TV Talent Show with Frank Zappa and John Peek. It was simply signed "Nelson." This was the first real lead I had, so I went searching for the writer of that speech. Stan had left his cell phone number on his profile on the alumni site, so I gave him a call.
He really cracked me up, because the first thing he said was, "I was more likely to get kicked out of school than give a speech. You want Nelson Scherer. He still lives out in Claremont." As for Zappa, he said, "I remember Frank. We didn't hang out together, but I remember him."
I will always be grateful to Stan for being the first member of the Class of '58, to confirm that Zappa was indeed present on the old campus. That really set the ball rolling, and without his help, I may have been less successful. I also found out that Stan had been a star athlete at CHS and fondly remembered by all of his classmates. I could tell he was a very friendly, and warm person just by our conversation over the phone. Clearly he was a great guy who will be missed by all.