Claremont High School Alumni Society
1911-2019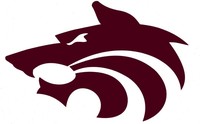 What's New?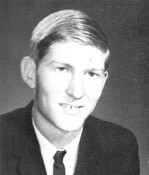 Who is that graduating ?? Not Jerry ??
If there's one silver lining to the dark cloud of a friend who died too young a long time ago it's that I have confirmation that Griff, Steve and Dave B. are still alive. Keep on truckin' guys.