Claremont High School Alumni Society
1911-2019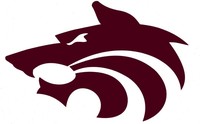 What's New?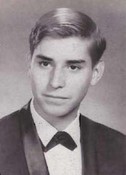 Many years have passed since I took Jennifer to the 1975 Claremont High School Prom. I remember Jennifer as a rather shy, smart, kind hearted lady. Always a good student, Jennifer was well liked by those she associated with. Loosing my wife to Breast Cancer in 2005, sadly, I can relate to the Backus family loss. I wish the Backus family well as they mourn the loss of their family member and my friend from many years ago.
Craig Culotta
I've know Ted for many years, while going to school in Claremont, California. Ted was always a nice guy and treated those he came in contact with respect. I haven't talked with Ted since HS but seeing the photo of his family warms my heart. I wish the Poland family well and mourn the loss of my friend, the boys father and Kitty Jo's husband.