Claremont High School Alumni Society
1911-2018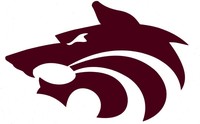 In Tribute: Veterans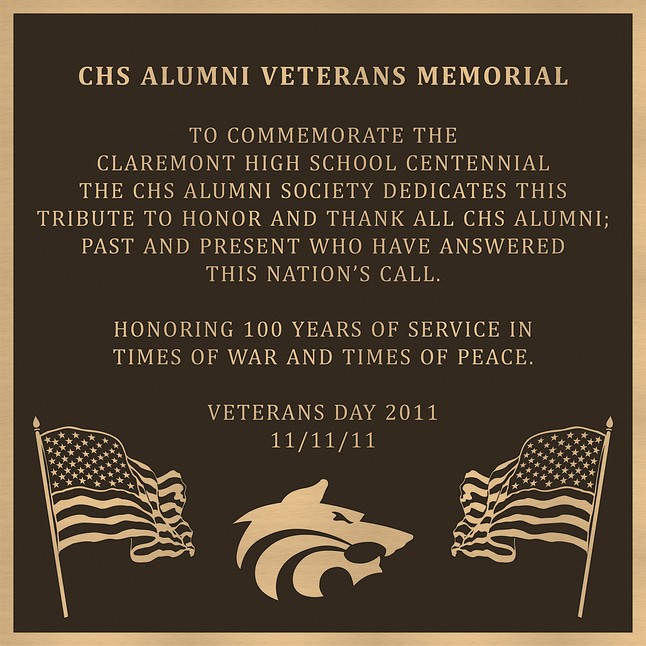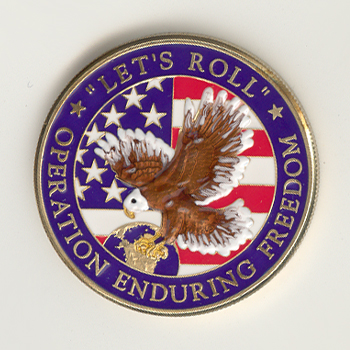 The Three Soldiers (also known as The Three Servicemen) is a bronze statue on the Washington, DC National Mall commemorating the Vietnam War. The grouping consists of three young men, armed and dressed appropriately for the Vietnam War era, purposely identifiable as Caucasian, African American, and Hispanic. It was designed to complement the Vietnam Veterans Memorial, by adding a more traditional component. The statue, unveiled on Veterans Day, 1984, was designed by Frederick Hart.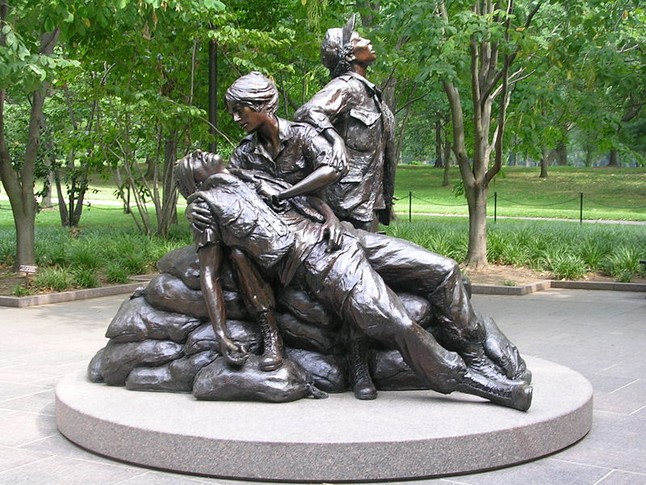 Vietnam Women's Memorial
The Vietnam Women's Memorial is a memorial dedicated to the women of the United States who served in the Vietnam War, most of whom were nurses. It serves as a reminder of the importance of women in the conflict. It depicts three uniformed women with a wounded soldier. It is part of the Vietnam Veterans Memorial, and is located on National Mall in Washington DC, a short distance south of The Wall, north of the Reflecting Pool. It was designed by Glenna Goodacre and dedicated on November 11, 1993.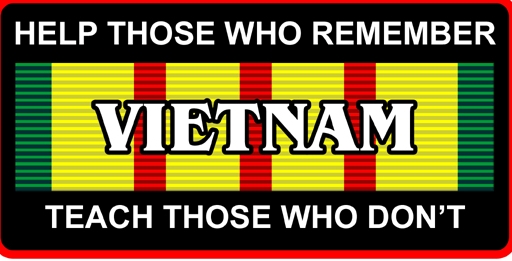 Virtual Vietnam Memorial Wall
To all Vietnam Veterans, family and friends take a look. The link below is a 'virtual wall' of all those lost during the Vietnam war with the names, bio's and other information on our lost comrades. It is a very memorable link, and those who served in that timeframe and lost friends or family can look them up on this site.
First click on a state.......then when it opens .........a name.......then it should show you a picture of the person or at least his bio and medals.......
http://www.virtualwall.org/iStates.htm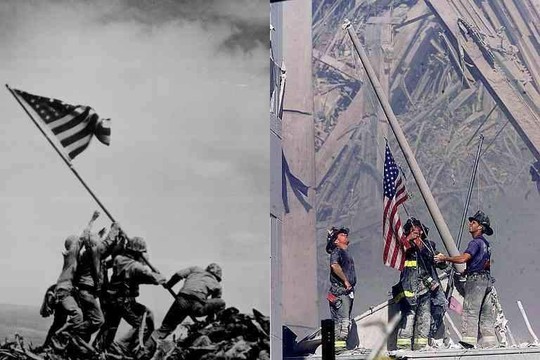 For a complete list of all KNOWN Alumni Veterans go to the bottom of this page.
Navy Army Air Force Marine Corps Coast Guard Red Cross

Stories and Photos of Our Heroes:
Medals: USAF Outstanding Unit Award with 7 devices and a Combat V
Stationed: Edwards AFB Lackland AFB (Wilford Hall) Andrews AFB Ft Bragg Hurlburt Field Brooks City-Base
U. S. Air Force
Army achievement Medal Sharp Shooter Badge
Drove tanker trucks. Responsible for submitting paper work for awards to be awarded by fellow soldiers. Stationed in Savannah, Ga.