Claremont High School Alumni Society
1911-2019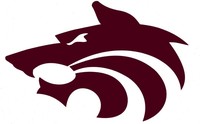 In Memory
Margaret "Peggy" Gambill (Sturgis) - Class Of 1979
May 29, 1961 - Apr 2, 2010
---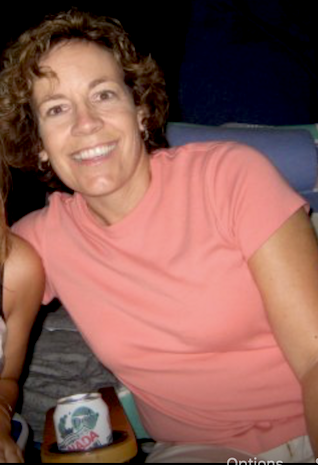 As written by a friend, Peggy is now dancing on streets of gold.
Peggy Sturgis, daughter, wife, mother, teacher and long-time Claremont/Upland resident, passed away peacefully on Friday, April 2, 2010 surrounded by family and friends at her home in Upland. She had been battling cancer for nearly two years.
Peggy was born Margaret Bard Gambill in Pasadena on May 29th, 1961. Her family moved to Claremont in 1966 where she attended and graduated from Foothill Country Day School and Claremont High School. She went on to college at the University of California at Santa Barbara where she received her Bachelor's degree in 1983. She then attended Cal Poly Pomona and earned a life-time teaching credential.
Her first full-time teaching job was with Oak Tree Day School in Pomona. She met Steve Sturgis, another long-time Claremont resident, in 1986 and they married on July 18th, 1987, in Pilgrim Congregational Church, Pomona. They moved to Upland and started a family. While raising their children, Peggy taught the G.A.T.E. program part-time in the Upland Unified School District. In 2005, she returned to full-time teaching in Upland at Sierra Vista Elementary School, where she remained until her medical leave in 2009. Peggy enjoyed teaching and positively touched the lives of many of her students. During the time Peggy was raising her children, she volunteered for Alternate Avenues, a local crisis pregnancy center. Since 1990, Peggy and her family have att ended Life Bible Fellowship Church in Upland, where she served in a number of ministries over the years.
Peggy loved spending time with her children and supporting their personal endeavors and rarely missed a performance of The LCR Band or The Dogs, the bands in which her husband plays. She enjoyed helping others, eager to lend an ear, emotional support or a helping hand.
Peggy is survived by her husband, Steve; her children, Brittany Sturgis Vojak, Sarah, Matthew, and Michael Sturgis; her Clar emont resident parents Phyllis and Denny Gambill; and her sister and brother-in-law Patty and Robert Fakinos and their two children, Alexandra and Anna. She is also survived by a father-in-law, four brother-in-laws, three sister-in-laws and 17 nieces and nephews on the Sturgis side of her family.
A memorial service celebrating Peggy's life will be held at 2:00 PM on Saturday, April 17th at Pilgrim Congregational Church, 600 N. Garey Ave., Pomona. Donations can be made in her memory to the Orange County High School of the Arts Foundation; OCHSA Foundation, 1010 North Main Street, Santa Ana, CA 92701.
- Inland Valley Daily Bulletin