Claremont High School Alumni Society
1911-2019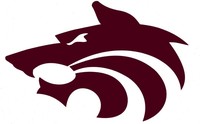 In Memory
Lona Marie Kurtz VIEW PROFILE
Dec 15, 1941 - Aug 27, 2003
---
Teacher, Mother, Volunteer Lona Marie, Kurtz, age 61, of Claremont died on August 27, 2003 of cancer following a long illness.
Mrs. Kurtz was born in Cleveland, Ohio on December 15, 1941. She was a 37-year resident of Claremont, a teacher at Claremont High School, and a volunteer in numerous civic, church, and school related organizations.
Mrs. Kurtz attended Fenn College in Cleveland, and was a graduate of California State Polytechnic University, Pomona. She earned a California life teaching credential and complete d numerous graduate courses at Cal Poly, University of La Verne and UC Riverside, among others. She taught English at Ramona Junior High School in Chino from 1968 to 1970 and at Claremont High School for the past six years. In the interim between teaching positions she raised her three children and served in school, church and civic support organizations. She was a volunteer and served on the board of directors of the Claremont Methodist Nursery School; she was a member and chair of the Claremont Unified School District Advisory Committee (DAC); she was founding president of the Claremont Educational Network Foundation (EdNet); she was a member and officer of the Sumner and El Roble school PFA; she served on the board of directors of Claremont Little League; she was president of the Claremont High School Choral Music boosters, and served as a judge in CHS theater productions; she was an active volunteer leader in church auxiliary organizations; and she was active in the management of the family's business enterprises. In all of her varied roles she touched the lives of many people in the community.
Mrs. Kurtz is survived by her husband, Robert Kurtz of Claremont; by her children, Karl and Necole Kurtz of Upland, Kristin and Bill Hinds of Redlands, and John Kurtz of Claremont; and she was the adopted grandmother of Matthew and Breeana Lorimore of Upland.
Burial will be at Oak Park Cemetery in a private family ceremony; a public memorial service will be held on Saturday, Sept. 6 at 1:30 p.m. at Todd Memorial Chapel in Pomona. The family requests that, in lieu of flowers, donations be made to the Lona Kurtz Memorial Scholarship Fund at Claremont High School, 1601 N. Indian Hill Blvd., Claremont, CA 91711. Todd Memorial Chapel is handling arrangements.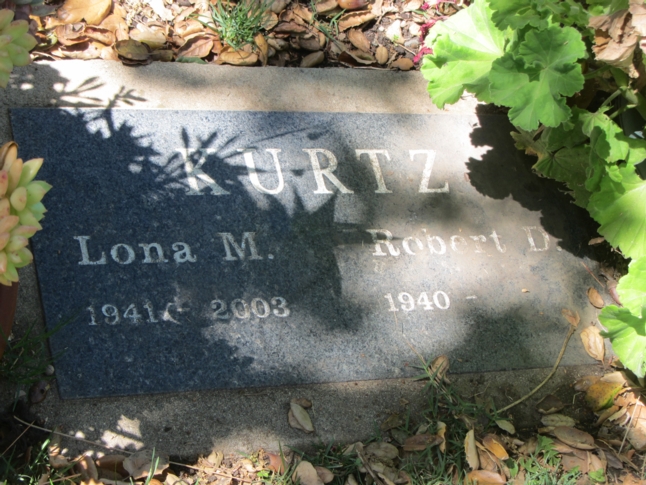 Oak Park Cemetery - Claremont, CA
---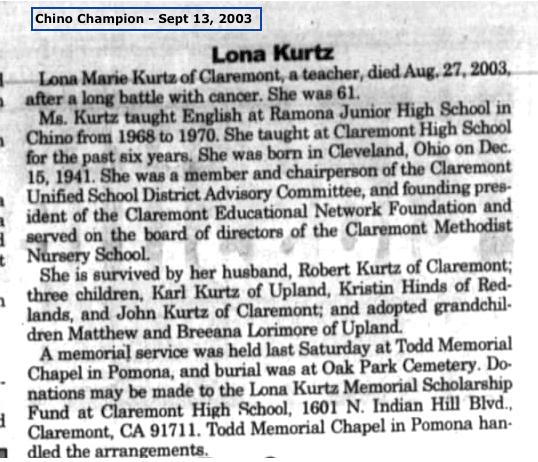 Click here to see Lona Marie's last Profile entry.